Government Experience: A Digital Future for All
Understanding the role of digital transformation in government services – a detailed report and videos from the Government Services Forum roundtable at the World Government Summit 2019 in Dubai
The Government Services Forum roundtable at the World Government Summit 2019 in Dubai
"We are living through a period of unprecedented change," said His Excellency Mohammed Bin Taliah, the Assistant Director General for Government Services Sector at the Prime Minister's Office in the Ministry of Cabinet Affairs and the Future, UAE. "Change that runs deeper and wider than ever before, at a pace that has never been experienced. From service design and delivery through to communication and interaction with stakeholders, every aspect of government function and performance will be affected."
Understanding the role of digital transformation in government services was discussed and debated at the inaugural Government Services Forum at the World Government Summit in Dubai in Feburary 2019.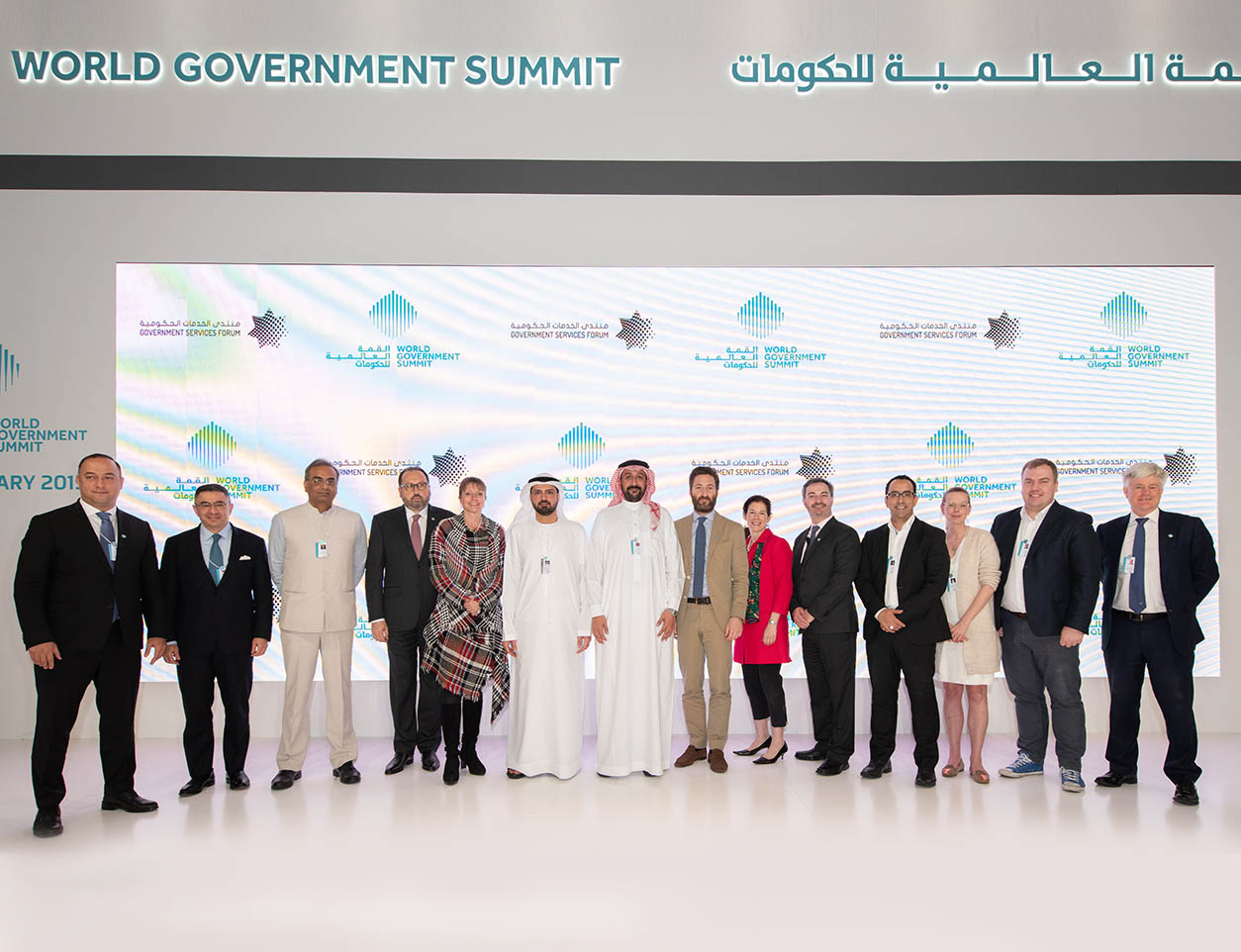 The report attached below provides a detailed summary of the discussion, with inputs from panelists, knowledge partners, Ernst & Young and Winston & Strawn, as well as representatives from the UAE Prime Minister's Office. These inputs were obtained during the panel discussion and from interviews conducted after the event. Please contact Chetan Choudhury for more details.