4th Government Services Forum
The fourth edition gathers 11 leaders to talk about government services: Summary, photos, videos and session report from the 4th Government Services Forum held at the World Government Summit 2022 during Expo 2020 Dubai
The 4th edition of the Government Services Forum was held as part of the World Government Summit during Expo 2020 Dubai on March 30, 2022. Moderated by Dr. Jonathan Reichental, Founder, Professor & Author, CEO of Human Future and a former CIO of the City of Palo Alto, California, the forum convened experts from private and the public sector, to engage in a dialogue on the future of government services.
The knowledge partners for this edition were: Ernst & Young (EY), Digital Nation, Think Digital and Vertikal.
The Forum was launched by the Emirates Government Service Excellence Program (EGSEP) at the UAE Prime Minister's Office, with the inaugural edition being held at the World Government Summit in Dubai in 2019.
HIGHLIGHTS VIDEO:
The panelists included:
HE Mohamed Bin Taliah: Chief of Government Services, Government of UAE

Shai Lee Spigelman: Former Director General at the Ministry of Innovation, Science and Technology, Government of Israel

Dr Daniel Kraft: Physician, Scientist & Healthcare inventor; Chair, XPRIZE Pandemic & Health Alliance, USA

Taavi Roivas: Chairman, Auve Tech & Former Prime Minister of Estonia

Kyriacos Kokkinos: Deputy Minister to the President for Research, Innovation & Digital Policy, Cyprus

Cevat Yerli: CEO, The TMRW Foundation, Germany

Ronald Menzel: Co-founder, Dreamscape, USA

Paul Misener: VP for Global Innovation Policy and Communications, Amazon, USA

Marta A. Tomovska: Director, Public Administration Reform Team, Office of the Prime Minister of Serbia; Formerly Macedonian Minister for ICT and Public Administration

HE Ulvi Mehdiyev: Chairman, State Agency for Public Service and Social Innovations under the President of the Republic of Azerbaijan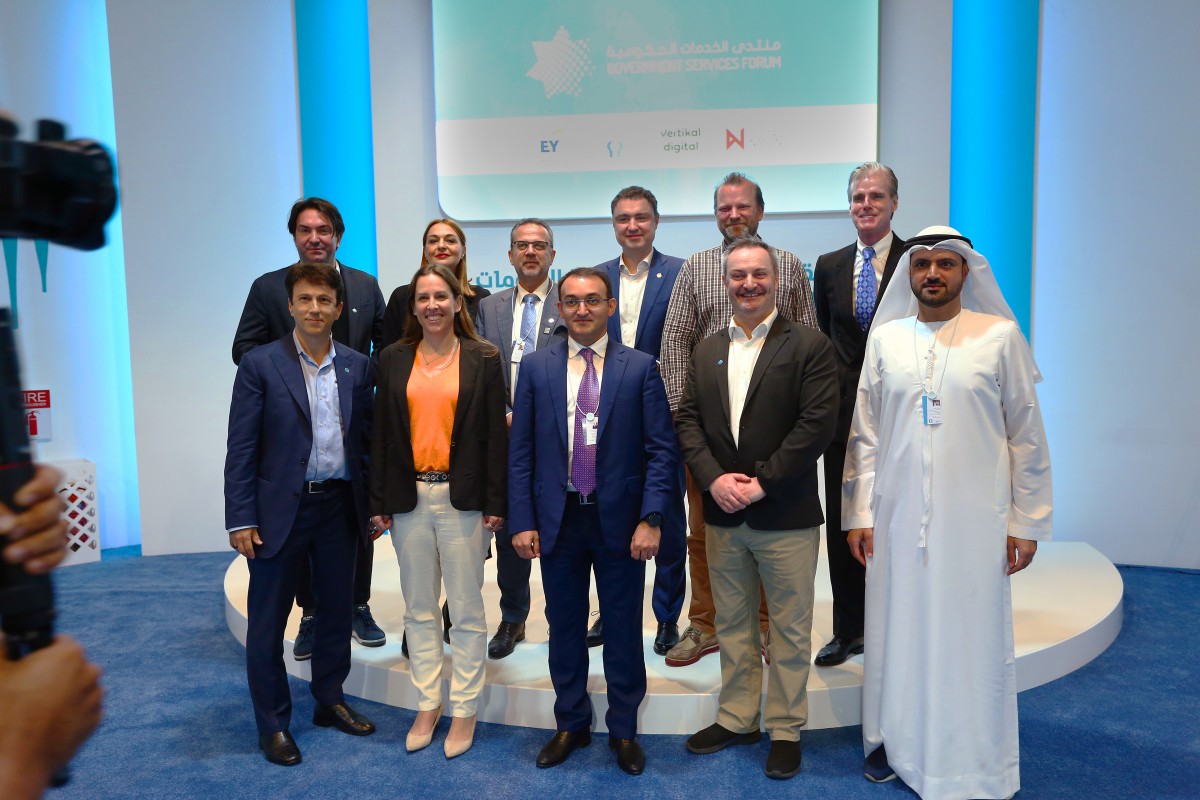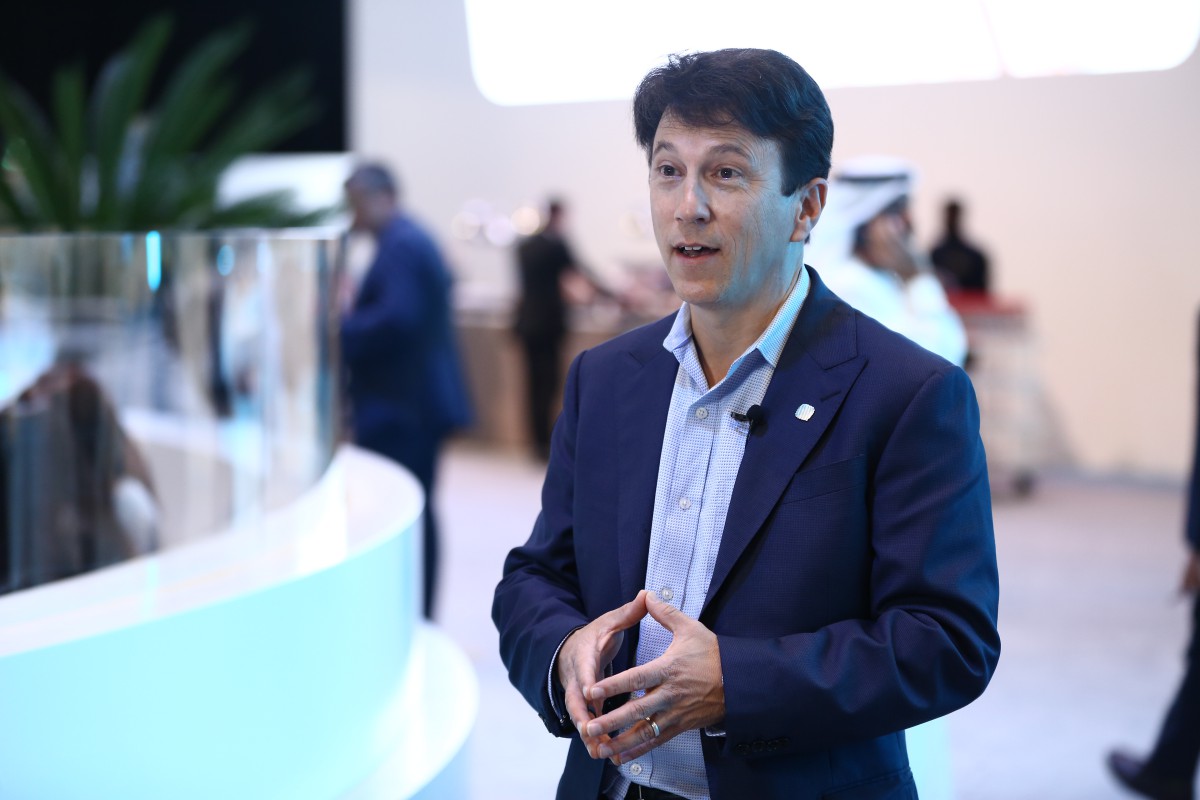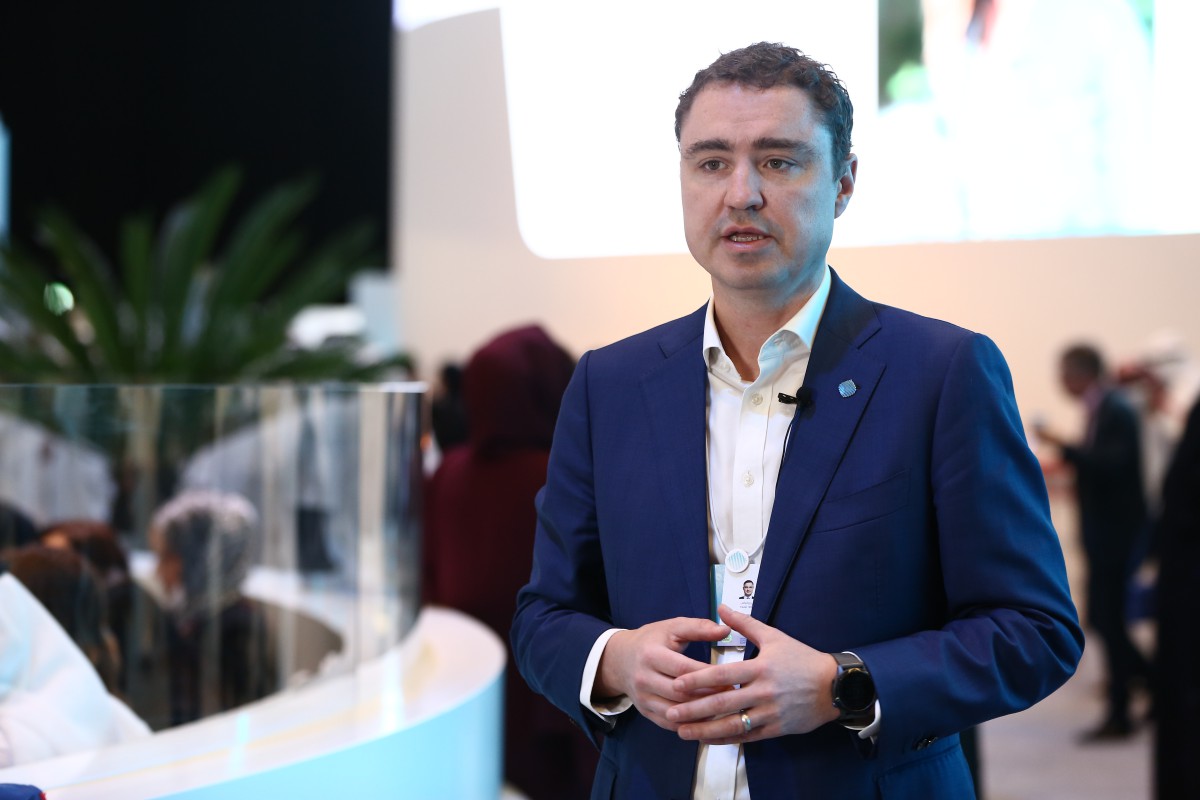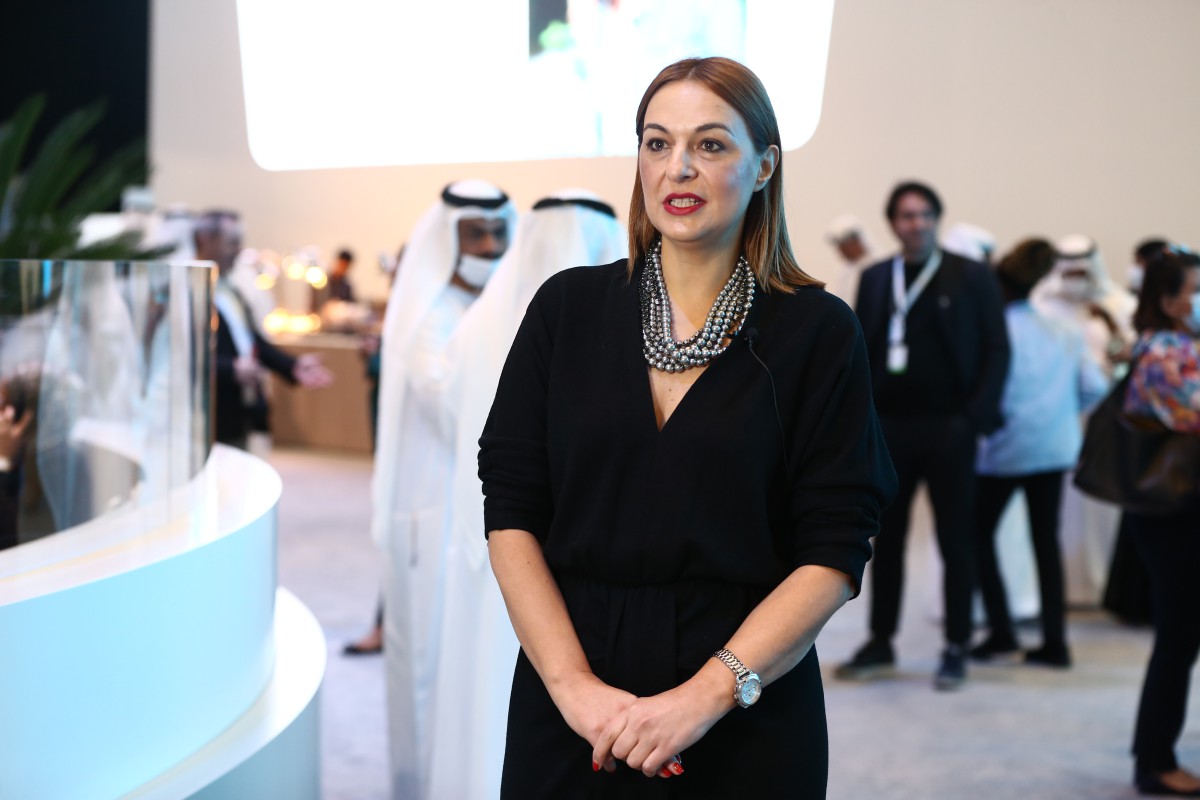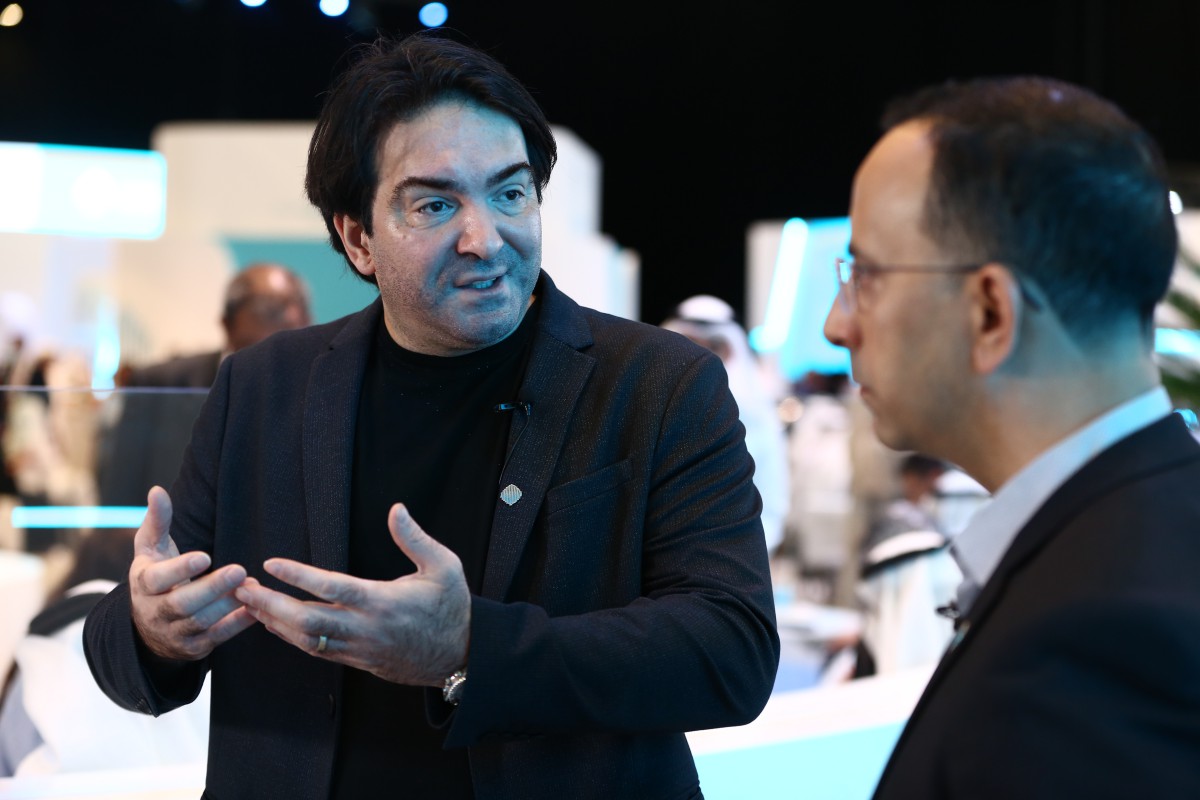 The Forum was organized as a roundtable under the theme: People, Purpose & Possibilities: Exploring New Frontiers in Government Services. It comprised of two sessions. The first session, 'How Should Governments Prepare for Services In 2030 And Beyond?' explored the potential of emerging technologies in shaping citizen expectations as well as government services. The second session, 'The Power of Human Experiences in Reimagining The Services Of Tomorrow' brought the discussion back to the fundamentals of empathy, trust and human centricity in designing and delivering services.
Panelists were invited to join the GX portal. The panelists endorsed the GX portal and noted its critical role in facilitating the global exchange of ideas and expertise revolving around the design and delivery of government services. The forum concluded with panelists agreeing to continue the dialogue on the future of government services through the portal and the future editions of the Government Services Forum.
The Emirates Government Services Excellence Program was launched in 2011, in line with the vision of the UAE to be one of the best countries in the world by the year 2021. His Highness Sheikh Mohammed bin Rashid Al Maktoum, Vice President and Prime Minister of the UAE and Ruler of Dubai launched the program in order to raise the efficiency of government services to a seven-star level, by focusing on customer centricity and enhancing government efficiency.
Details on the previous editions of the Forum can be found here: