To Improve Government Services, 'GX Customer Councils' Meets at the GITEX Technology Week
With a goal of improving the quality of government services through engaging customers, GX Customer Councils focused on key customer service issues and solutions
'GX Customer Councils' panellists at GITEX Technology Week 2019 in Dubai in October
An edition of the 'GX Customer Councils' was held at GITEX Technology Week 2019 in Dubai in October. It led to engaging discussions on how best to improve the quality of government services in the UAE.
The GX Customer Councils is a platform that facilitates communication between the federal government and customers in the UAE. It was initiated by the Emirates Government Service Excellence Program at the Prime Minister's Office in the UAE last year. It allows direct communication with customers to explore their preferences and recommendations, in addition to organising regular meetings that bring together government entities and customers and allow sharing ideas for developing government services. The platform focuses on collecting customers' views on government services through focus groups, surveys and discussions to explore new ideas on how to improve government services and provide optimal customer experience. The Councils was formed to give the public a greater hand in shaping the future of government services, through engaging customers and developing experiences based on their insights.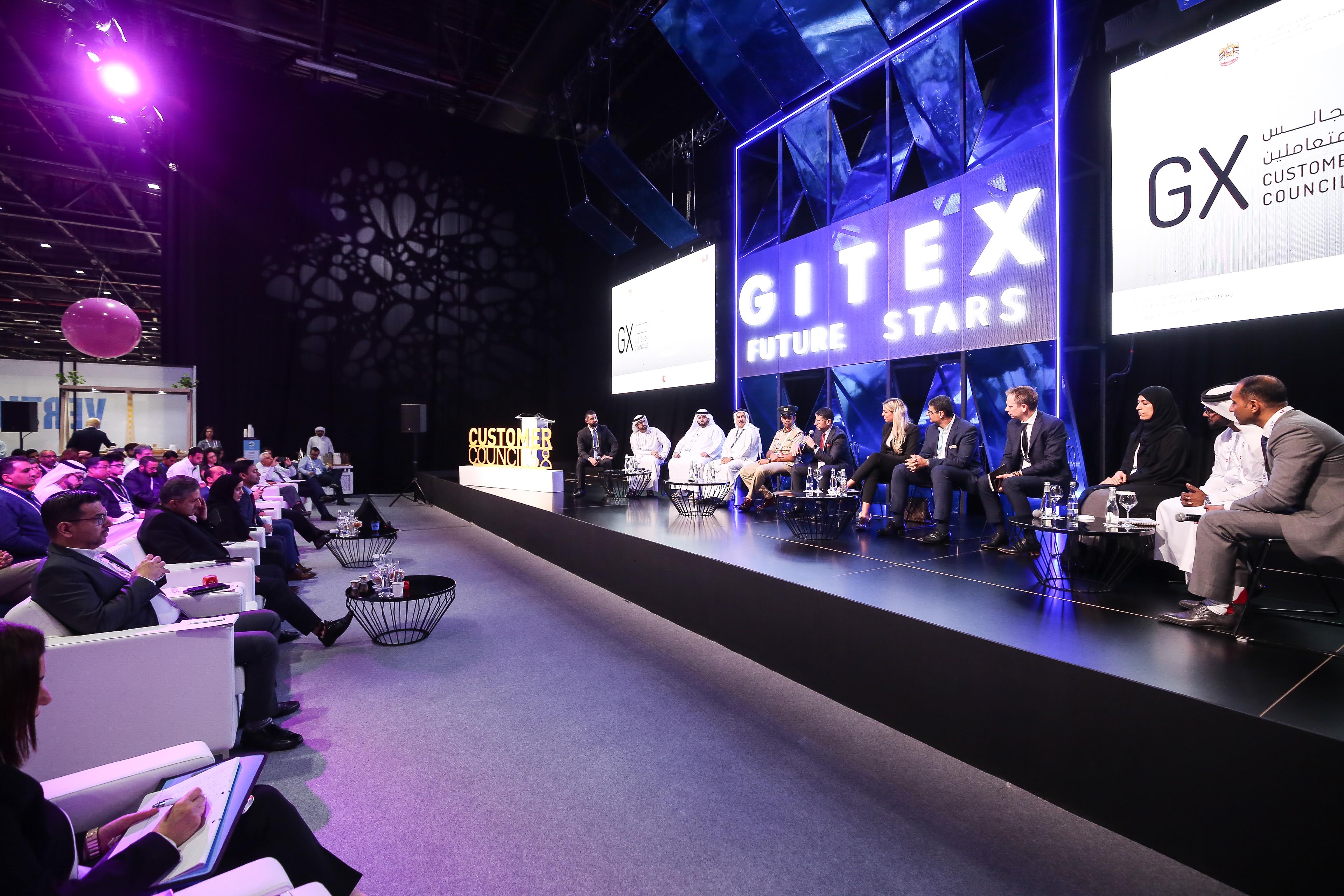 "Customers are our main partner in the development of government services," said Mohamed bin Taliah, Assistant Director-General for Government Services at the Prime Minister's Office in the Ministry of Cabinet Affairs and the Future. "Through the Customer Councils, we can communicate with them and identify their insights, aspirations, and suggestions to develop new plans for providing high-quality services. The Customer Councils present a unique discussion platform to share ideas about future services, ensuring the enhancement of government efficiency."
Several sessions of the Councils have been held that have included representatives of government service providers, customers, entrepreneurs, people of determination and youth, along with distinguished experts and academics.
At these sessions, attendees examine federal government services and identify best practices and solutions to develop and improve services in line with customers' requirements. Attendees also discuss important developments in the government's work at local entities and weigh them against the latest findings from global and regional studies.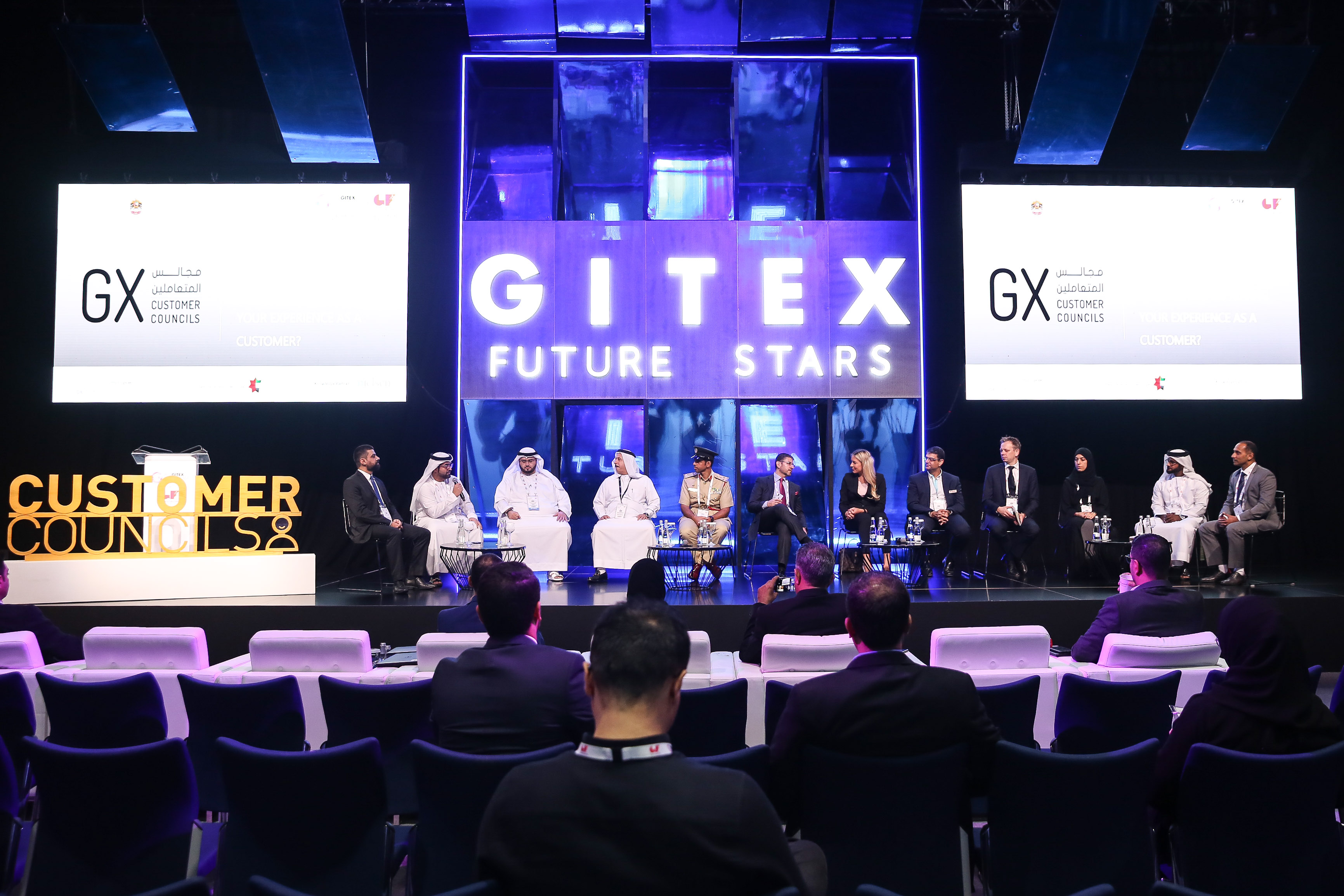 During its October meeting at the Smart Cities Hub at the GITEX Technology Week 2019, participants presented their insights and ideas for proactive smart city services, and examined the current challenges faced by authorities. Further topics explored customers' expectations and mechanisms to involve them in the development and re-evaluation of services.
The attendees for this session, moderated by knowledge partner Nielsen, included: Ashish Panjabi, COO of Jacky's Retail; Ross Maclean, Partner at The Traffic Group; Abdulwahab Al Nazari, HR Director at ENOC; Adel Almurr, Head of Business Development - Middle East at VFS Global; Manal Al Afad, Director at TRA; Fadi Hindi, CEO of Algofy; Christina Struller, Regional Director of Public Affairs at UPS; Joseph Cleetus, Head of Business Transformation, Lulu International Exchange; Abdulqader Ali, CEO of Smartworld and Khalid Razzouqi, DG of the Department of AI at Dubai Police.