How Estonia is transforming e-Governance
Ott Vatter, Managing Director for Estonia's e-Residency Programme, talks about how the Programme is opening up the digital nation to the world and challenging the traditional system of how states interact
The Republic of Estonia is located in Northern Europe on the Baltic Sea, and shares land borders with Latvia and Russia and a narrow sea border with Finland. The country has a population of 1.3 million people, the majority of whom are native Estonian speakers (with Russians being the second largest ethnic and language group). English is widely spoken as a second language and it is common for business and some public sector work to be conducted in this language.
Until recently, Estonians have experienced a long history of foreign rule and struggle for autonomy. Despite this, they have managed over the centuries to largely continue their native language and cultural traditions (of course with inevitable foreign influences from their former empires of Germany, Russia, Sweden and others) and stubbornly maintain a strong feeling of nationhood.
e-Estonia: rapid digital transformation from scratch
After Estonia regained independence in 1991 when the Soviet Union collapsed, it needed to adapt quickly to ensure its economic survival and the future prosperity of its citizens. Since then, the Estonian government has placed huge efforts into developing the country's digital infrastructure and capabilities from scratch. Now in Estonia (or e-Estonia as it has become known), 99% of public services are available online via its transparent and secure e-governance system. 98% of Estonians have a unique digital ID-card with which they can undertake e-services both public and private. It takes them minutes to complete their taxes online, vote in elections without leaving their house, receive e-prescriptions without visiting their doctor, and check their children's attendance at school without calling their teacher.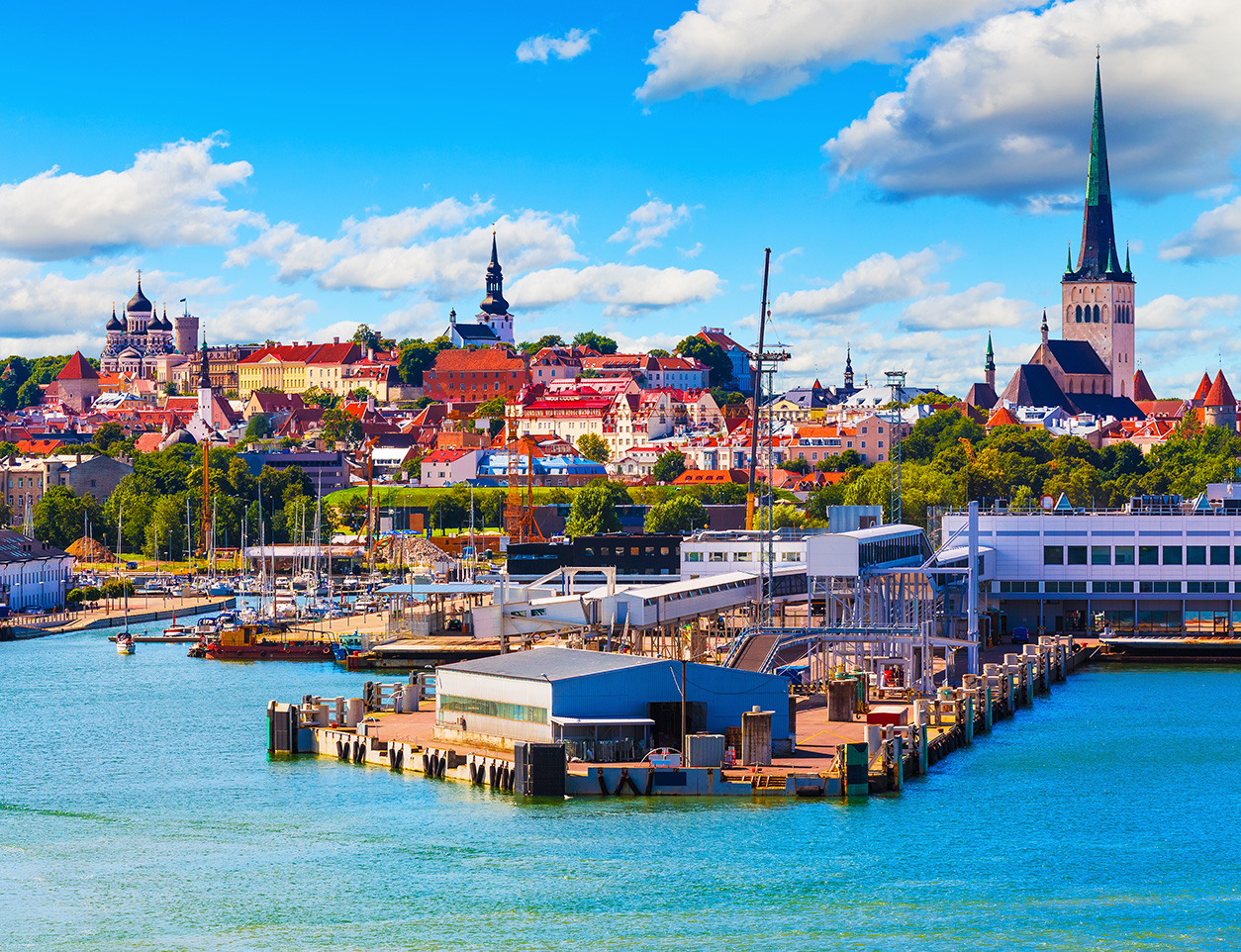 Importantly, Estonians own their own data and can see when and why anyone in government or beyond has accessed it. This right provides the key to the success of Estonia's e-governance system: trust. That is, Estonians trust the infrastructure and services provided, as well as the public and private institutions providing them, and therefore use them in a widespread manner. Nowadays, Estonians take the convenience of their digital nation for granted. Don't be surprised if you hear an Estonian speak with disbelief about the bureaucracy they experience in foreign countries!
By the 2010s, Estonia had achieved near 100% digital nation capabilities. Indeed, the only things that cannot be done online are getting married or divorced and buying/selling real estate. The digital transformation reaped economic and political benefits for the country, and raised its profile around the world as a 'digital pathfinder'.
e-Residency: taking the digital nation international
But there was a problem of scale. Estonia's small population limited its labour market as well as its economic growth and innovation potential. To address this, in 2014 a radical solution was proposed by some individuals in Enterprise Estonia (the country's public department of trade and investment) to open the digital nation up to the world. This was the beginnings of e-Residency, a programme that would "not only reinvent public services for the internet age, but – fundamentally redefine what it means to be a country". Traditionally, states have only provided services to citizens within their borders, but e-Residency would dramatically open up its borders for business.
E-Residency provides a digital identity and status to people outside of Estonia, which gives them secure access to the e-services of the Estonian state and private sector. E-residents can open an EU company online from anywhere in the world, digitally sign and encrypt documents, and log in to portals and information systems that recognise their digital identity card. E-residency does not grant citizenship, tax residence, a residence or entry permit to Estonia or the European Union.
Now five years old, e-Residency has a lot to be proud of. Since the launch of the e-Residency programme, more than 62,000 e-residents have established over 10,000 companies in Estonia, employing nearly 1,700 people.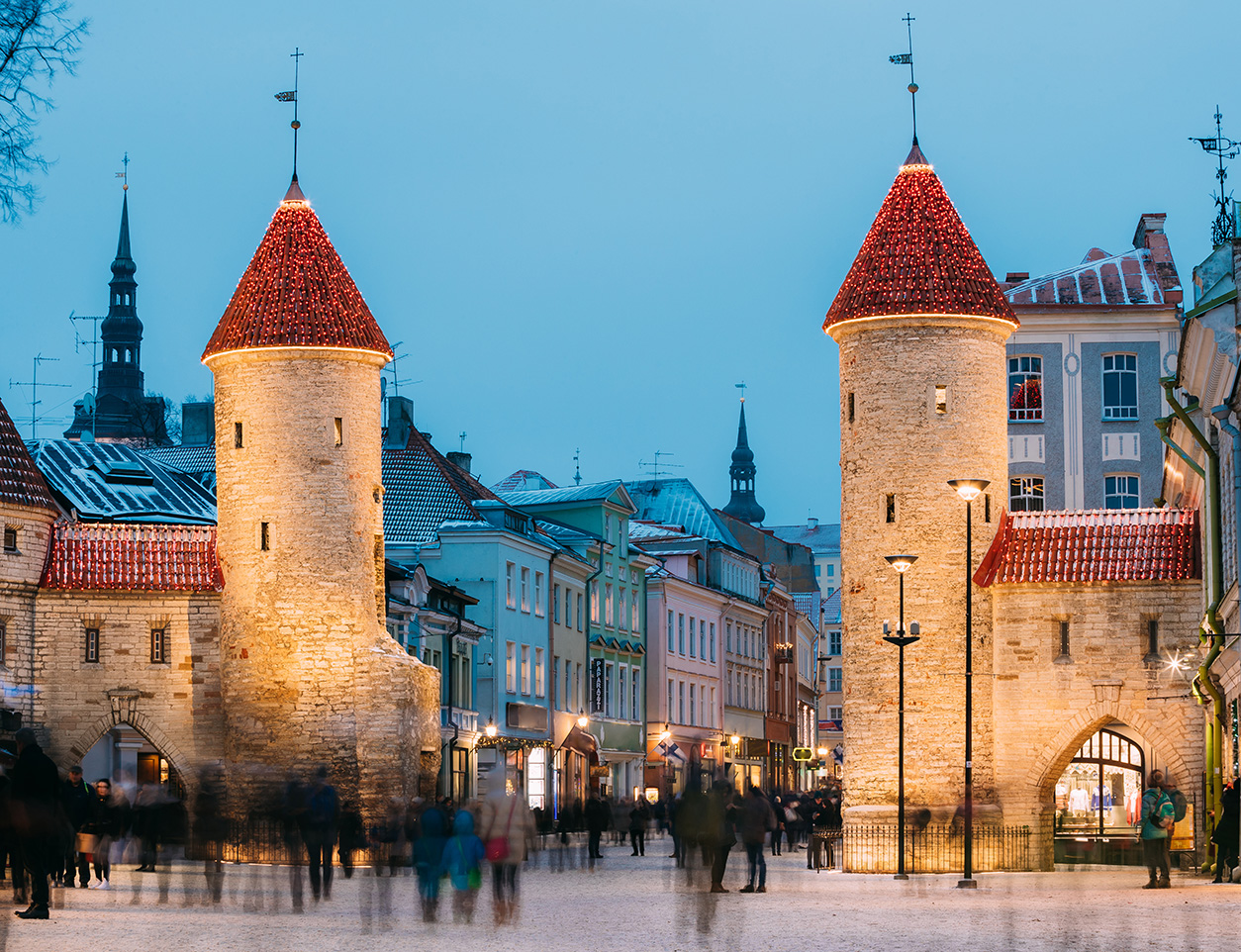 e-Residency has provided opportunities and advantages to the country. By empowering more people around the world to establish, manage and grow successful companies in Estonia's transparent business environment, Estonia is gaining significant benefits in return. The direct financial contribution made to Estonia by e-residents is higher than the amount that Estonians invest in the programme, yet an even larger financial contribution comes simply from e-residents conducting business with other Estonian companies. In addition, e-residents are helping to scale up our country's development for everyone because the investments that they contribute can then be used by Estonians too.
Besides the economic benefits, e-Residency has also contributed to the country's cultural growth. In providing this privilege and identity to non-Estonians, it has raised the profile of the country's history, language, cultural and work values, and technological progress. It has improved foreign ties and awareness, and ultimately supported Estonia's long-term prosperity, self-belief, national pride and security. The programme has also brought together a community of like-minded, entrepreneurial, problem-solving e-residents who are not only proud of this identity but also feel that they can call Estonia their digital home.
While challenges remain, including in relation to ensuring banking solutions and simplifying international taxation, the e-Residency team is listening to e-residents, partners, Estonians and other stakeholders in order to ensure the programme remains relevant, useful and responsive. Through systems and design thinking, continuous learning and adaptation, the programme will have continued positive outcomes for both Estonia and its e-residents.
As an Estonian myself, I am so inspired that my small, transformed digital nation is leading the world in e-Governance and punching well above its feather weight. Estonia has come a long way since 1991 and, through programmes like e-Residency and others, has a lot to offer emerging similar projects. E-Residency is only one approach, and now we are seeing others by governments in Dubai, Azerbaijan, Lithuania and more.
This proliferation suggests that this is not simply system change at the national level but that one radical idea by a small Baltic nation is having effects internationally as well. Estonia welcomes these other states to the party and looks forward to collaboration and collective learning. We have a lot to offer and, in line with the Sustainable Development Goals – particularly #8 (decent work and economic growth), #9 (industry, innovation and infrastructure) & #17 (partnerships) ­– are ready to adapt to the rapidly advancing, globalised world, ensure the prosperity of states and global citizens, and ultimately to leave no one behind.
Ott Vatter is the Managing Director of the e-Residency Programme for the Republic of Estonia