GX Customer Councils: A Special Edition
"The next stage of services evolution: Is going digital all about technology?" - Watch thought leaders and practitioners talk about their experiences in challenging times and their readiness for the new normal.
A special edition of the GX Customer Councils was hosted at the Government Accelerators in the Emirates Towers Boulevard in Dubai, UAE. The guests on the panel included:
Ben Boesch, Chief Digital Officer, VFS Global
Mosam Gadia, Senior VP, Noon Payments, Noon
HE Nasser Ismail, Assistant Undersecretary, Ministry of Community Development, UAE
Rashid Khan, Director - Digital Design, Etisalat
The session was moderated by Dr. Petar Stojanov, Partner - Innovation, National Talent & Future Strategy at Black. Themed as 'The next stage of services evolution: Is going digital all about technology?", the session witnessed an engaging discussion on how digital experiences are changing government services.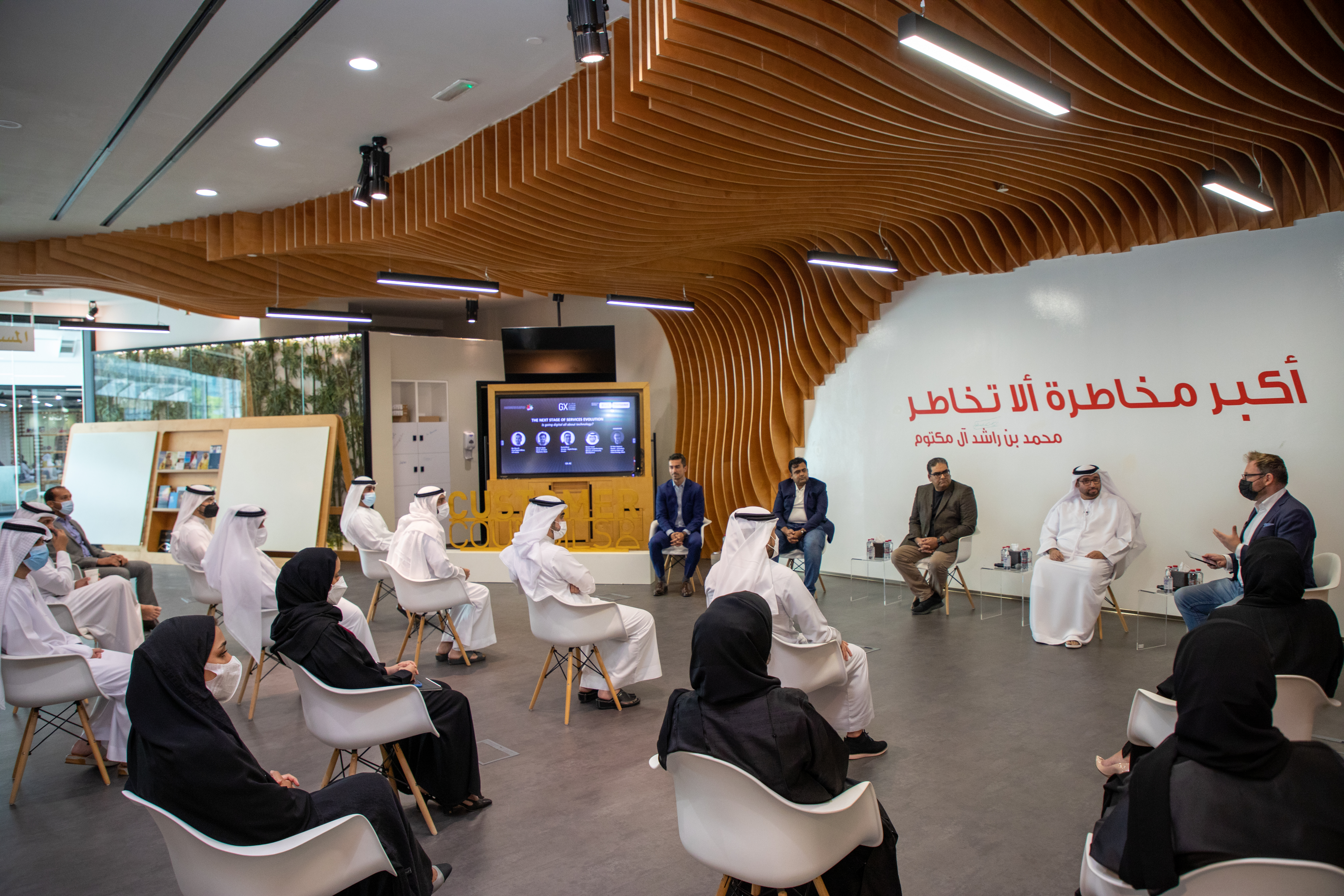 GX Customer Councils is a platform that facilitates communication between the federal government and customers in the UAE. It was initiated by the Emirates Government Service Excellence Program (EGSEP) at the Prime Minister's Office in the UAE. It allows direct communication with customers to explore their preferences and recommendations, in addition to organising regular meetings that bring together government entities and customers and allow sharing ideas for developing government services. The platform focuses on collecting customers' views on government services through focus groups, surveys and discussions to explore new ideas on how to improve government services and provide optimal customer experience. The Councils was formed to give the public a greater hand in shaping the future of government services, through engaging customers and developing experiences based on their insights. GX is a framework of global collaboration created by the Prime Minister's Office. It aims to unite government decision-makers, global practitioners and innovators to re-examine and re-define Government Experience for the present and the future.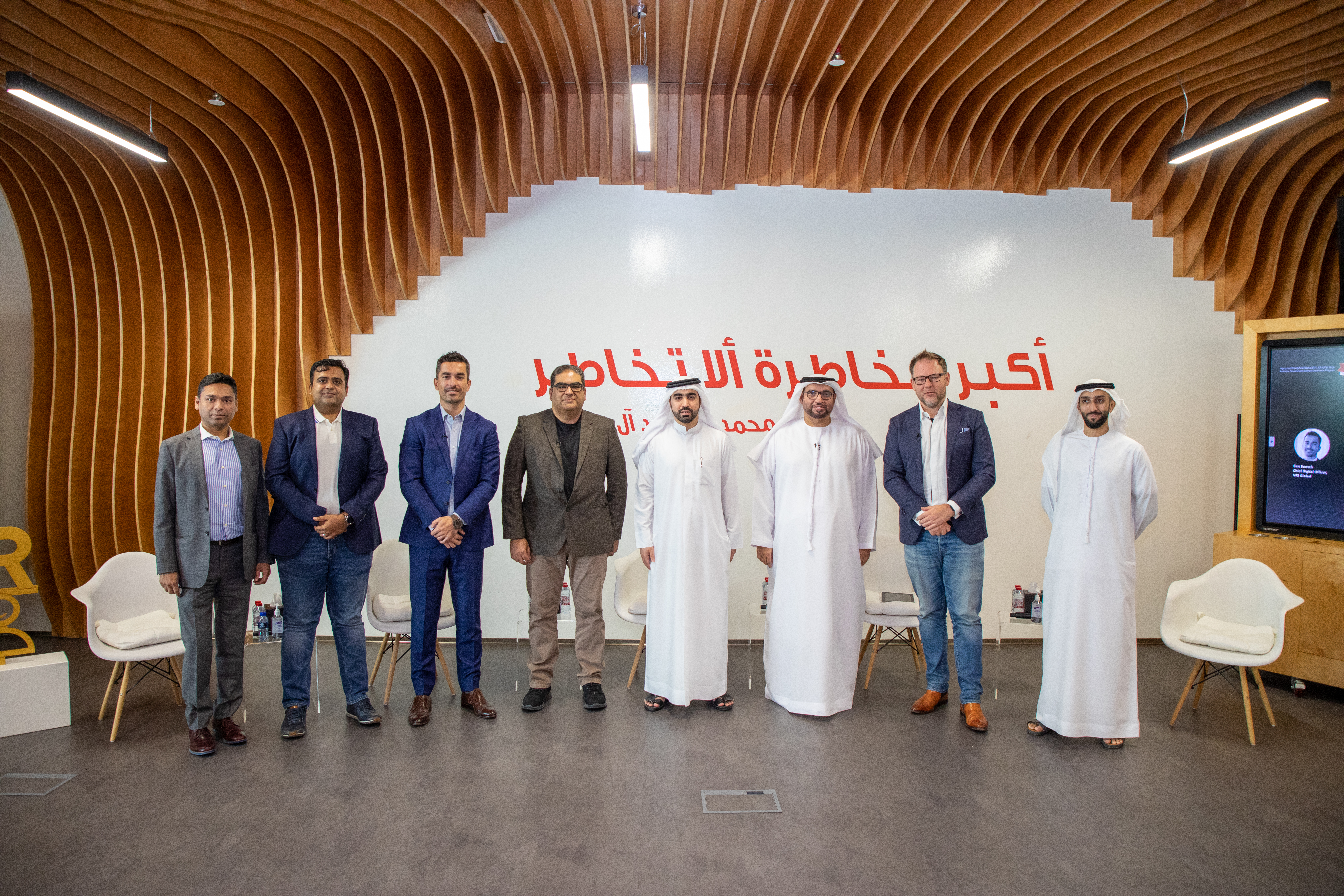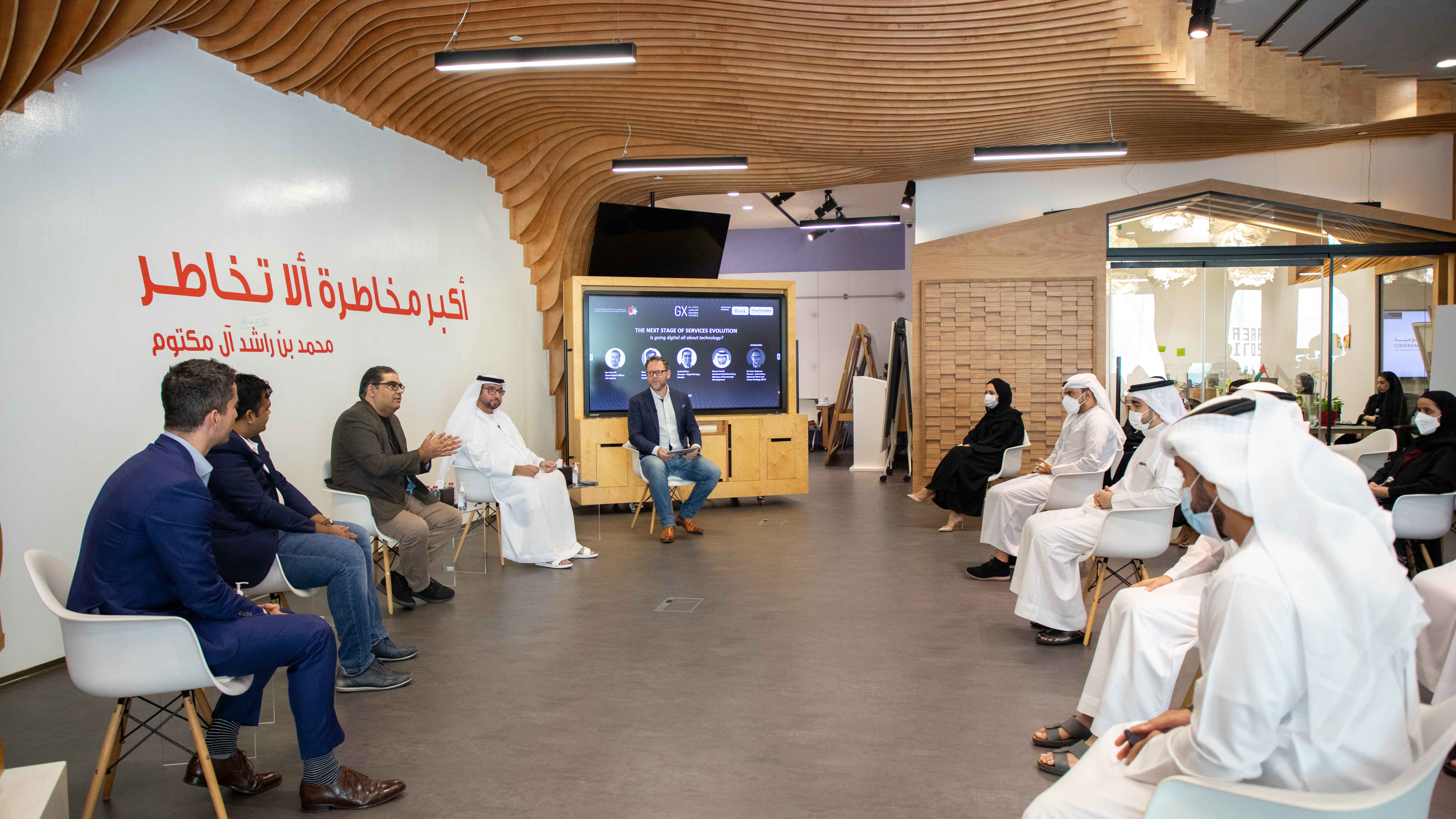 Several sessions of the Councils have been held over the last two years. These sessions have included representatives of government service providers, customers, entrepreneurs, people of determination and youth, along with distinguished experts and academics. At these sessions, attendees examine federal government services and identify best practices and solutions to develop and improve services in line with customers' requirements. Attendees also discuss important developments in the government's work at local entities and weigh them against the latest findings from global and regional studies.
Watch the highlights and the full session videos here. You can also download the session summary report below.